Short Sale Steps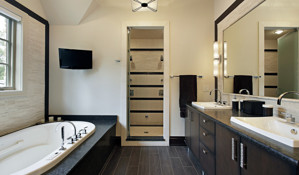 What is a Short Sale?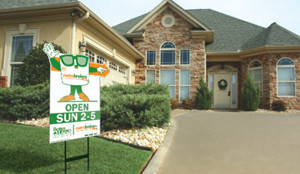 Get more information on the exact definition of a short sale.  Click here.
Who do I contact?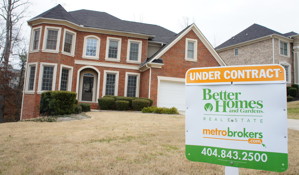 The Byrdsong Team will assist you with your questions and help  how ever we can in making this process as smooth as possible.  Gather the documents and we will facilitate the short sale and  submit the requested package and HUD-1 to your mortgage  company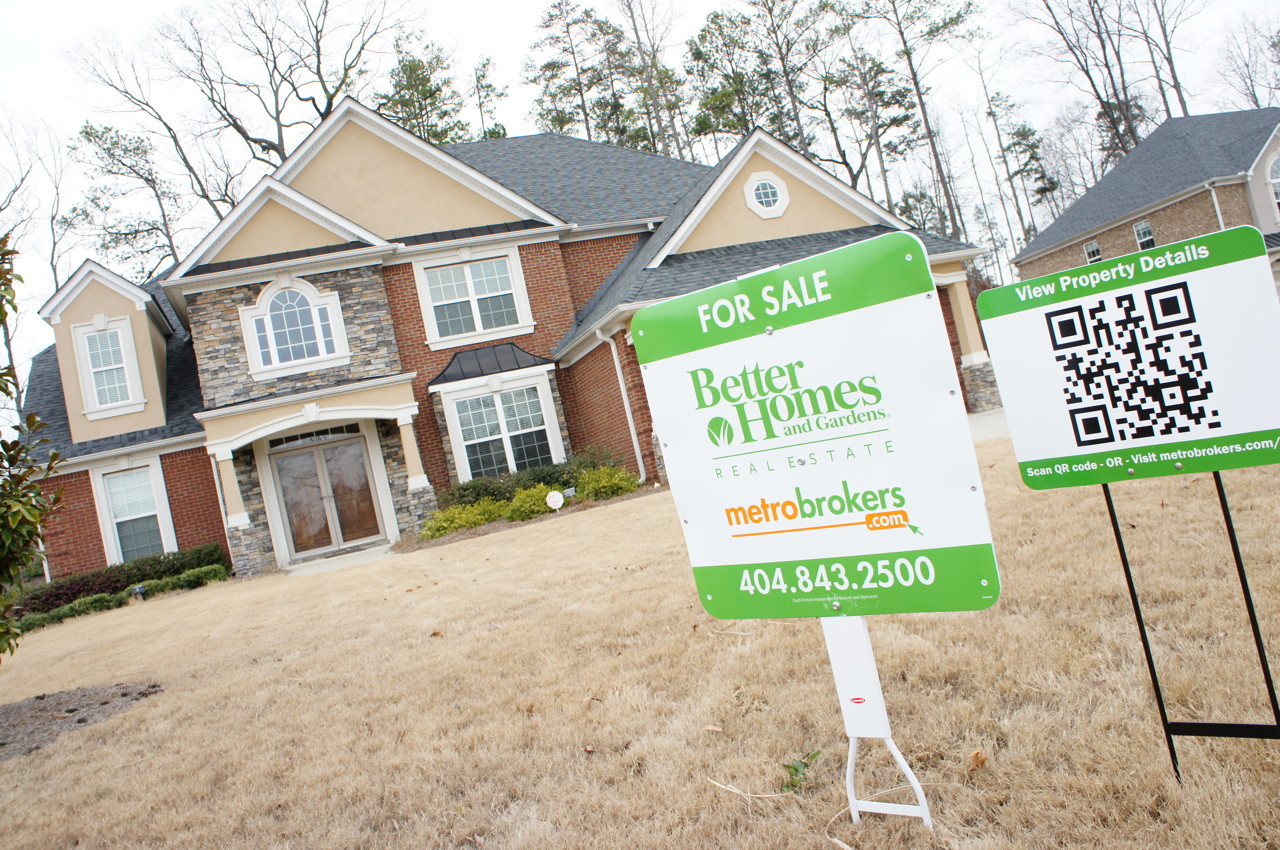 A short sale is the process by which homeowners can sell their home for less money than they actually owe on the mortgage(s). This is accomplished by providing proper documentation to the lender(s) to convince them to reduce the mortgage balance to allow
the sale. If the sale is approved, the mortgage lender(s) will actually take a loss on the mortgage. If a bank approves the discount of a mortgage, the home can be sold for a price lower than the amount owed without the seller having to come up with cash to cover the shortfall. The mortgage is satisfied and any foreclosure process stops (in most cases). There are cases where the mortgage company may require a promissory note to be signed by the seller or a cash contribution is required at closing from the seller. It is based on a case-by-case basis and until the home is listed with a broker and an offer is received,  there is no way to know 100% what will be required from the seller.
HOA Contact Information
121 Main Street, Alpharetta, GA 30328
(P) 404-843-2500 (F) 404-236-7119 brookstonehoa@gmail.com
Facebook.com/brookstone